Shop Now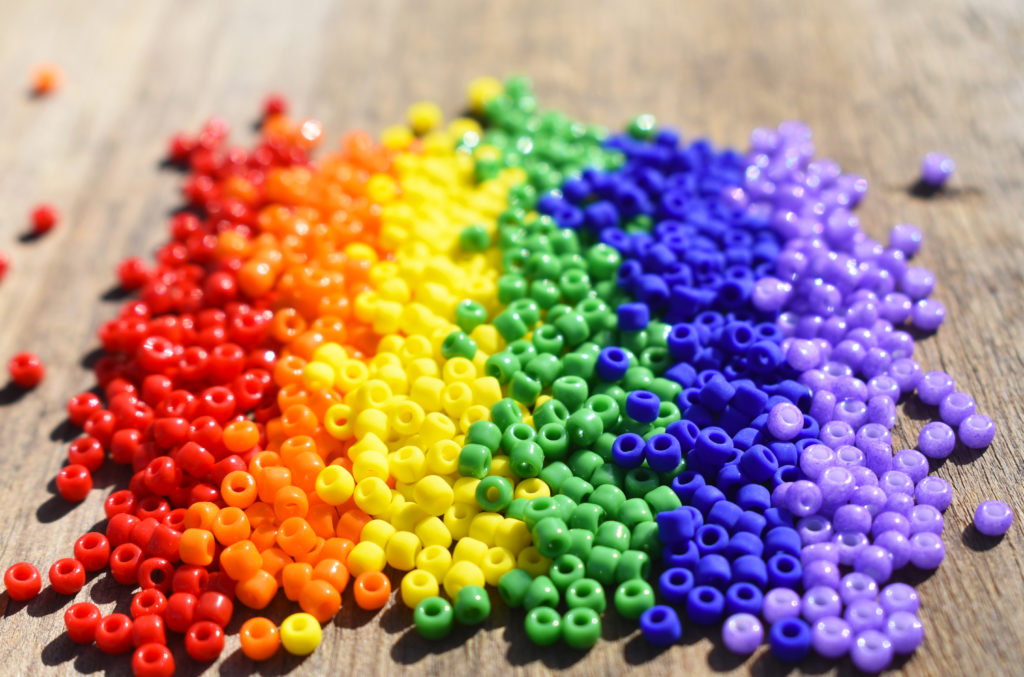 Seed Beads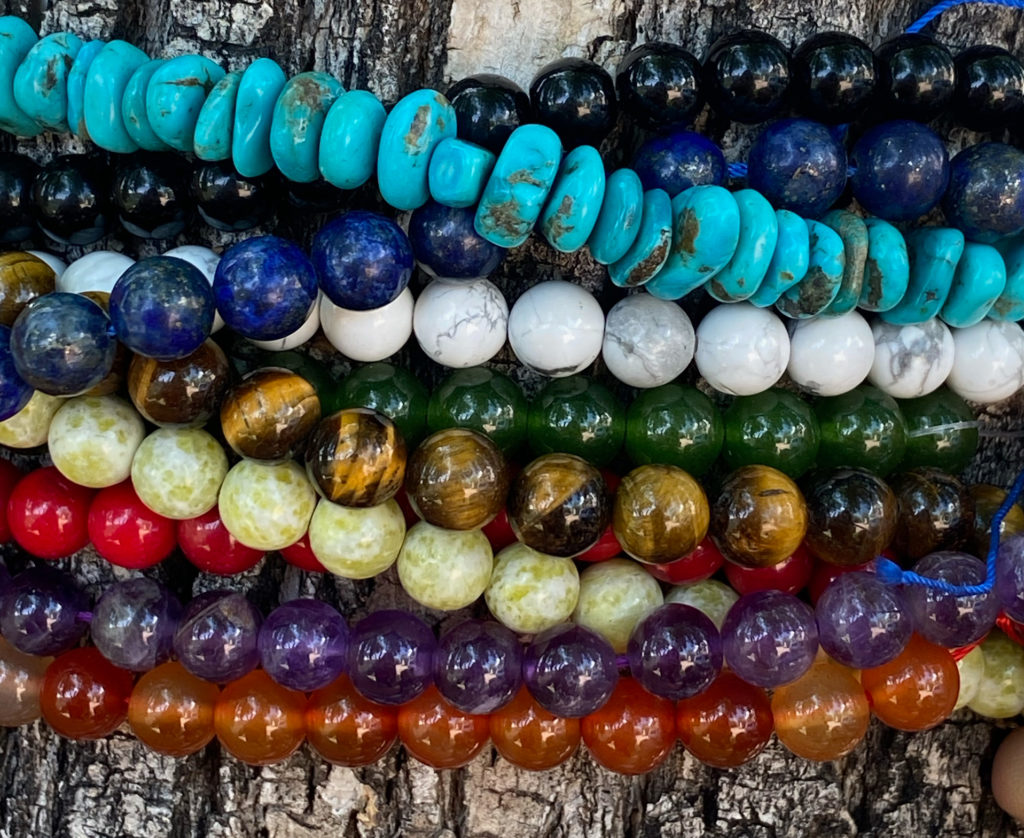 Semi Precious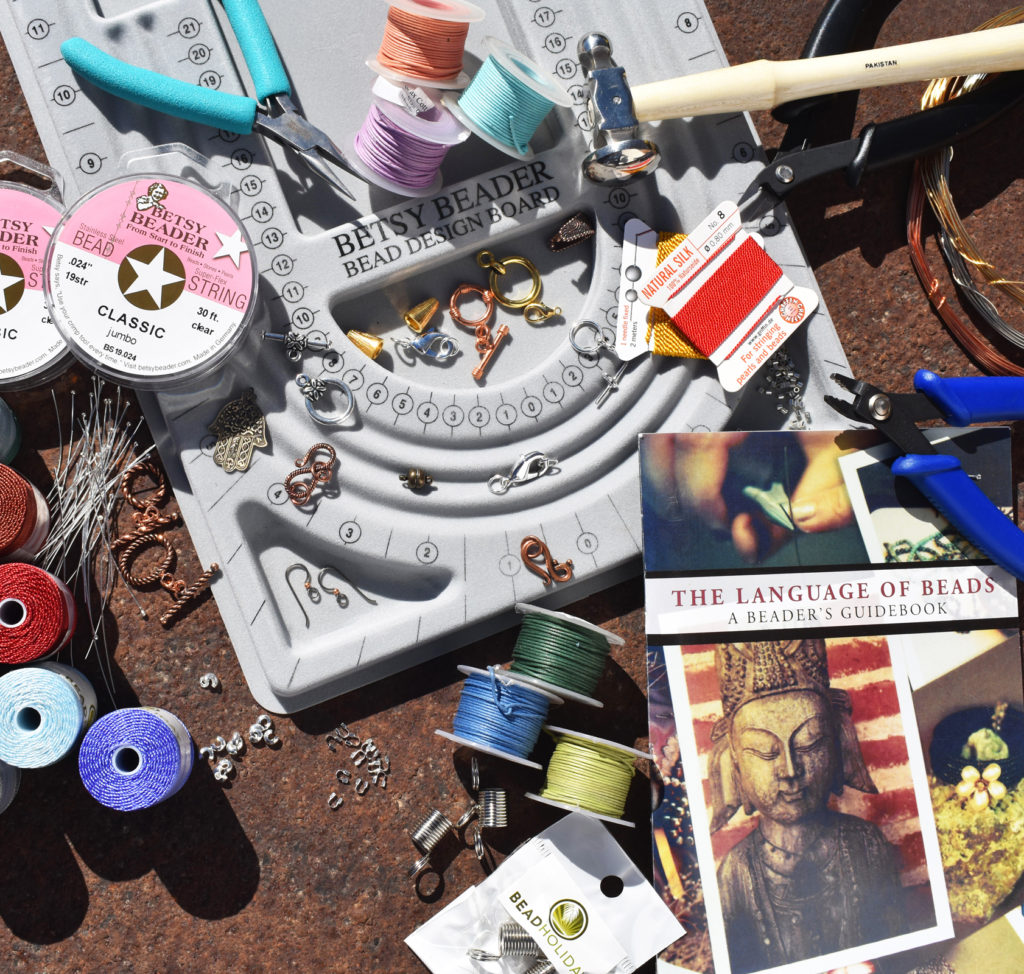 Supplies & Tools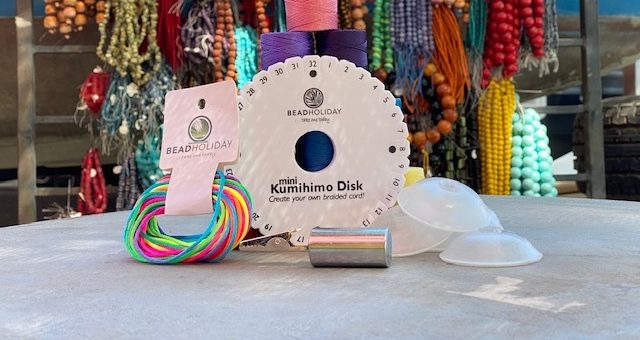 Kumihimo HQ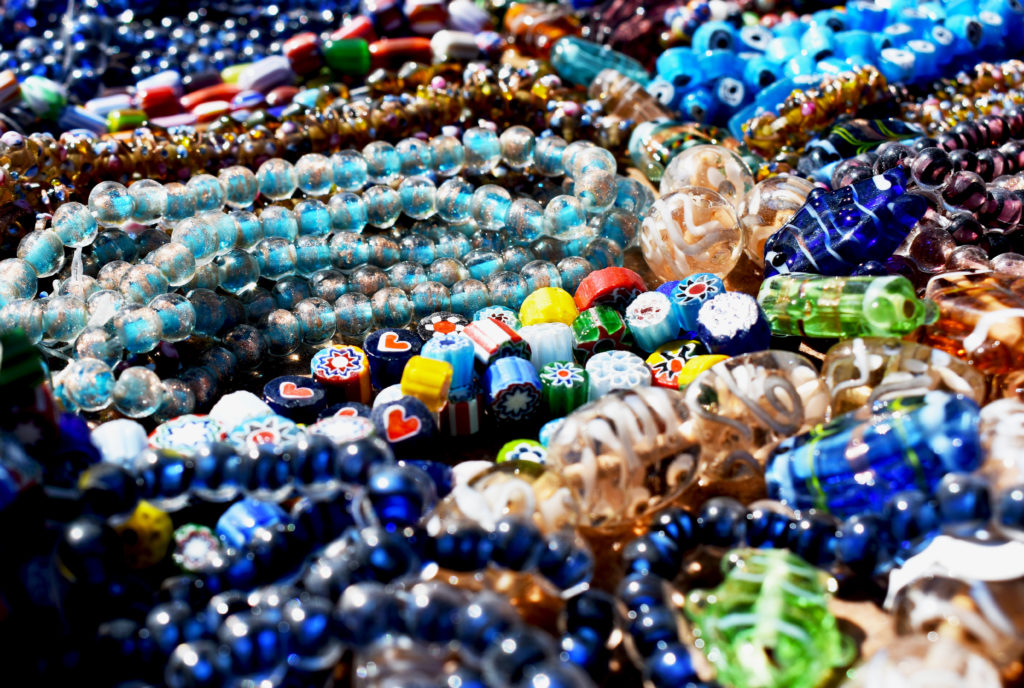 Glass Beads
German Vintage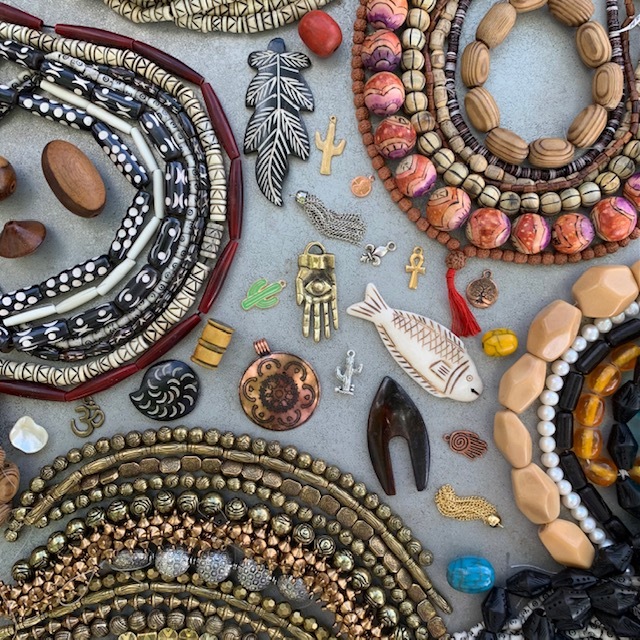 Naturals & Metals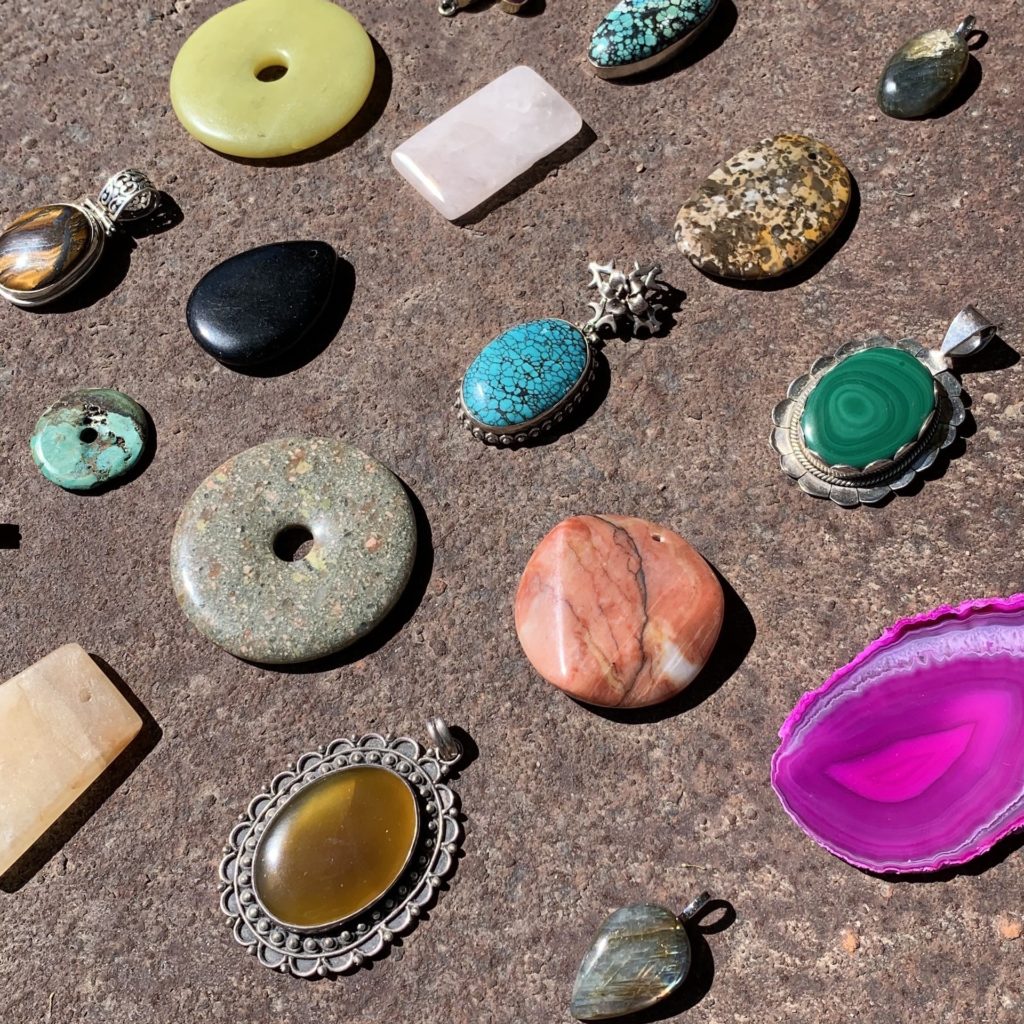 Pendants
Featured Products
I Made It!
Those words are what you will say after learning from our easy-to-follow videos, making your own masterpiece… wear it and smile!!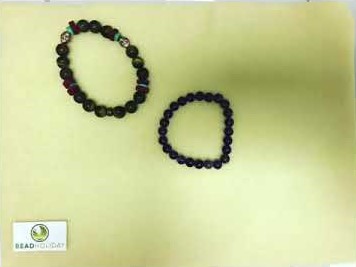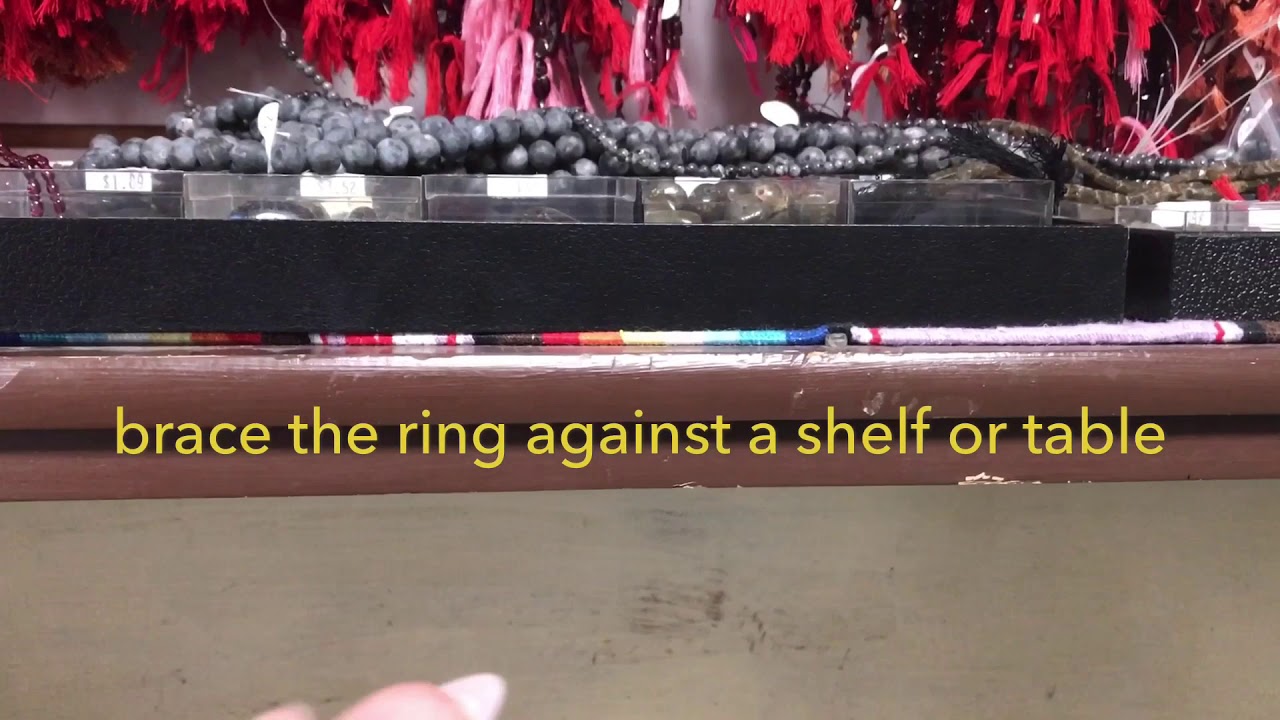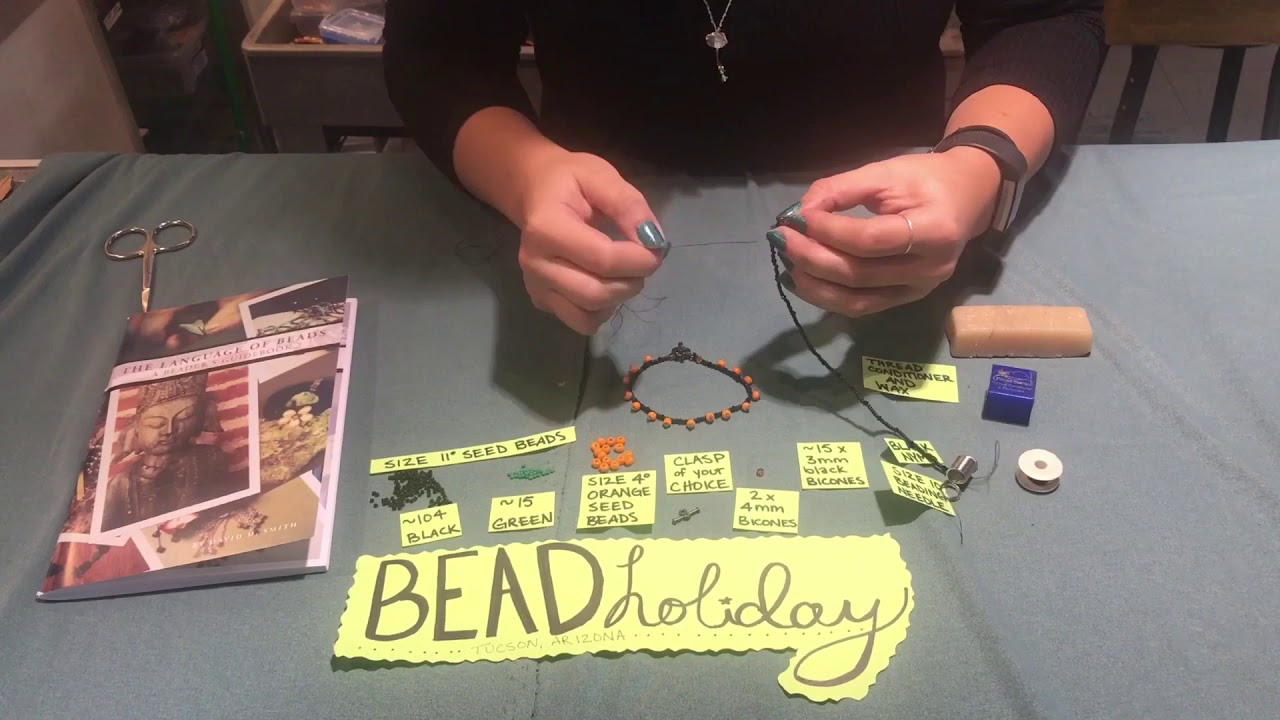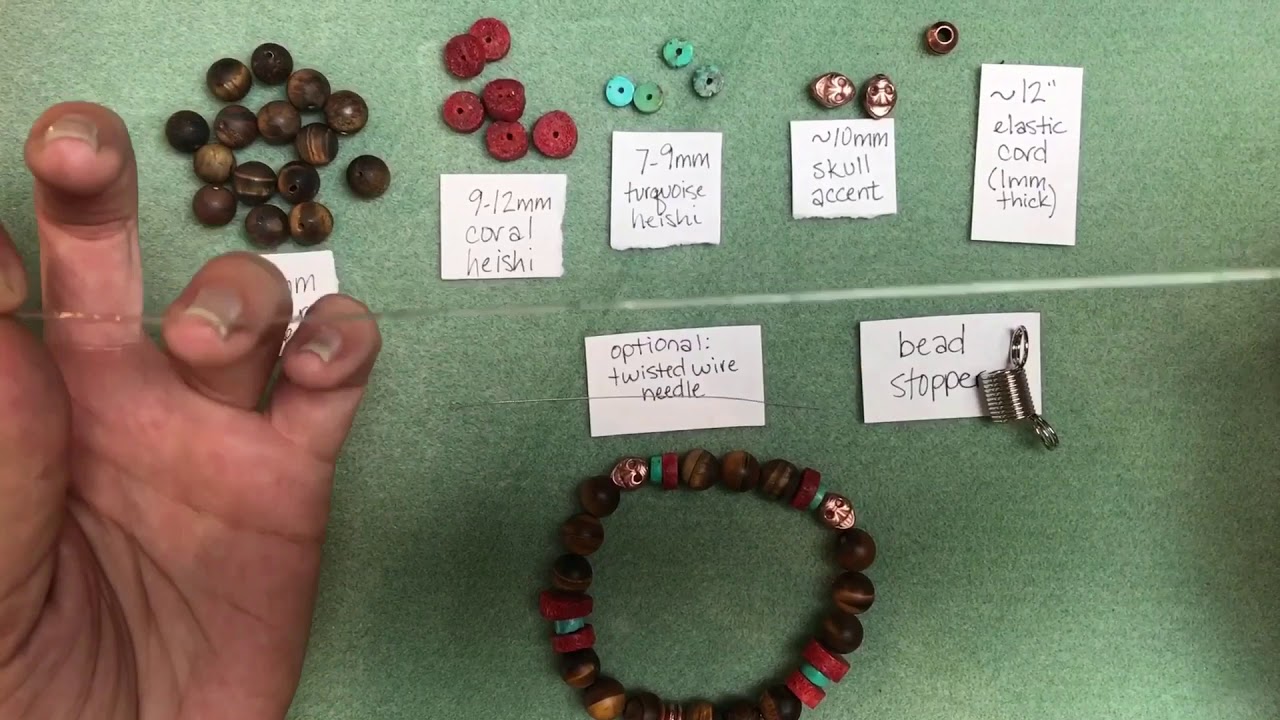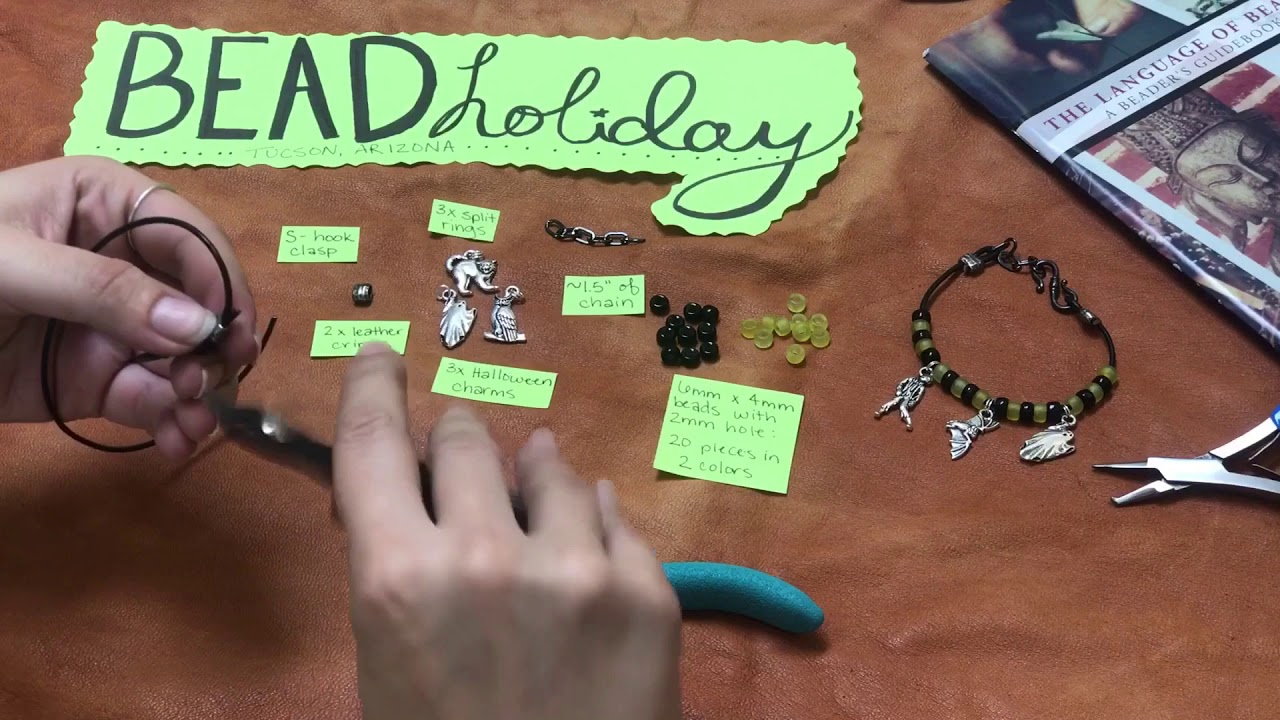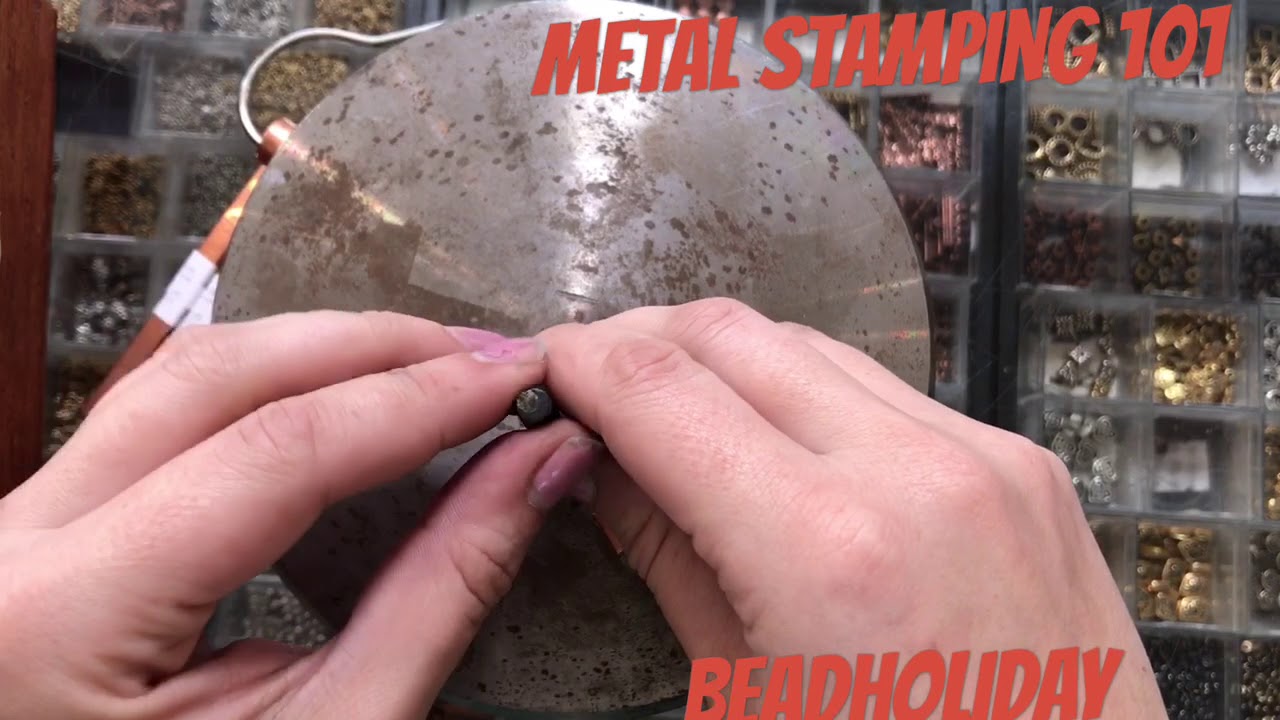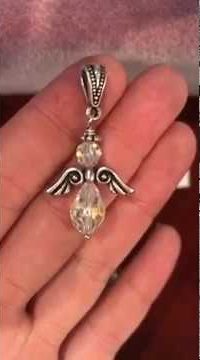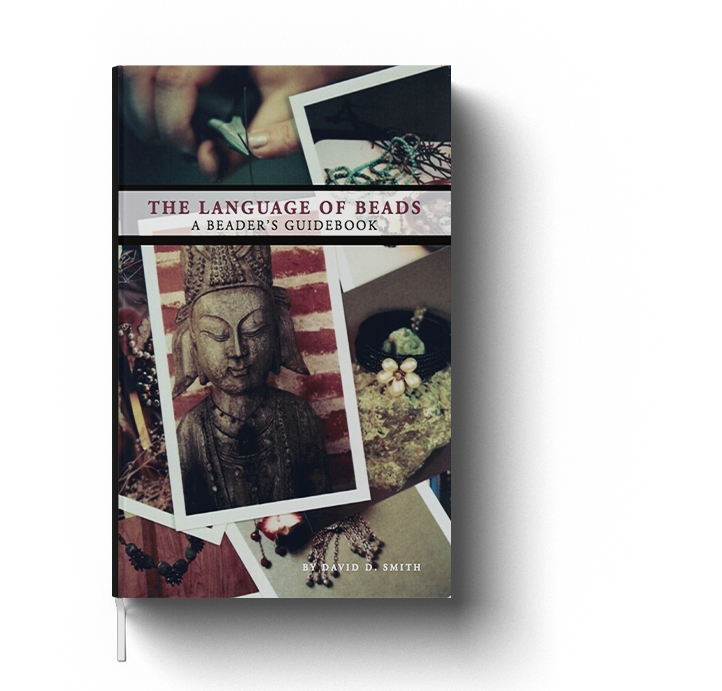 The Language of Beads
This book is a super companion on your beading journey for years to come! Great for the beginner, and experienced beader alike. Compact size fits into most beading bags. Very instructive with each page packed full of instruction accompanied by full color photos showing each step clearly. No pages with one sentence here! Very good, up to date book.