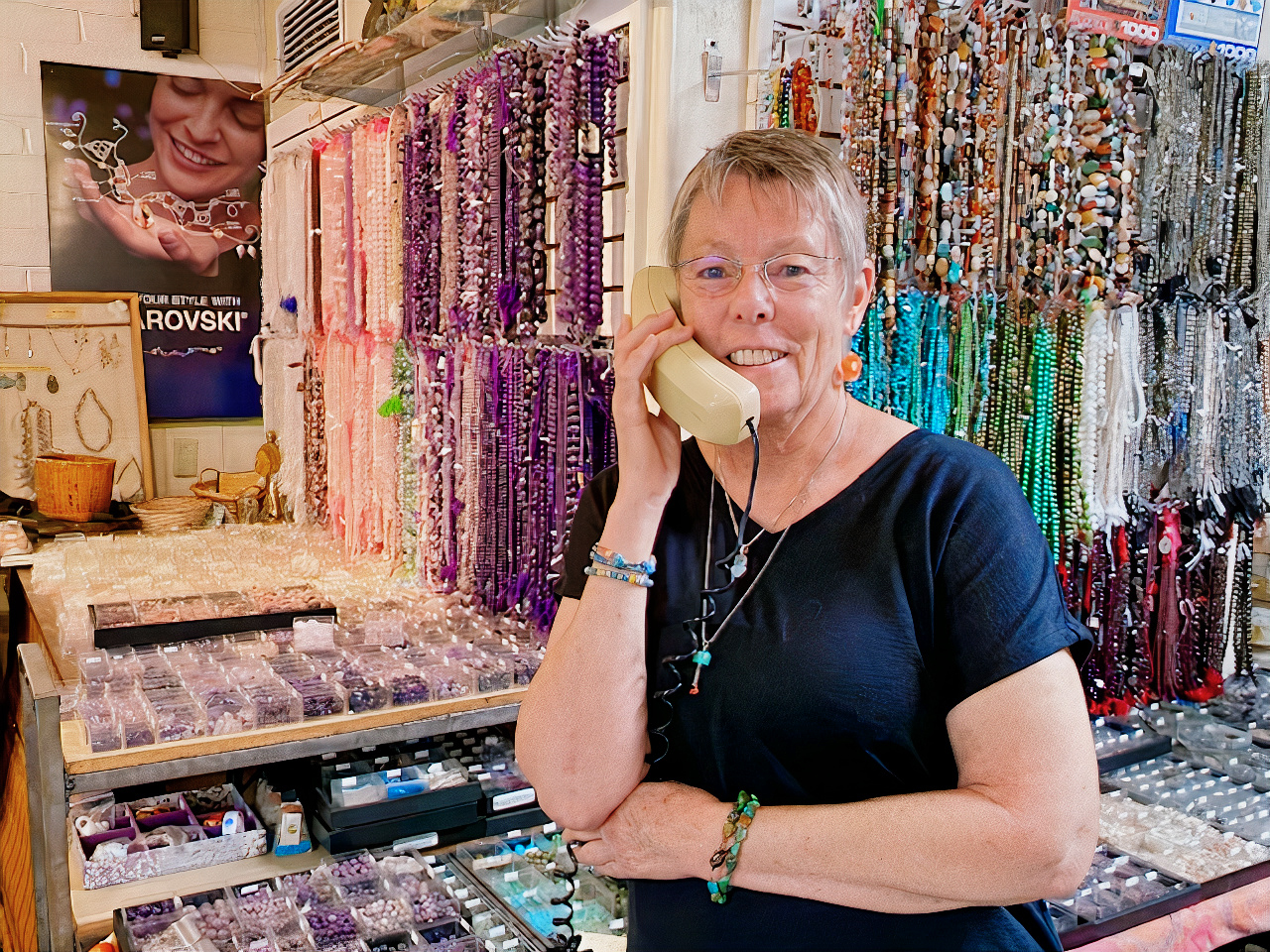 Get in touch
355 E. Ft. Lowell Rd.
Tucson AZ, 85705 USA
Watch this video to begin your journey to owning your own bead business.
Open your own bead store
Learn the ropes of running a successful bead store from a 25-year veteran. Set yourself up for providing top-notch customer service, inspire creativity in your customers and staff, select only the best products and suppliers, win customers with competitive pricing, and grow your customer base with classes and education. As a part of this package, you'll receive our bead store startup binder plus 1-on-1 consultations with David and exclusive wholesaler discounts with BEADHoliday!